Key Money Moments: 4 Times You Should Talk to a Pro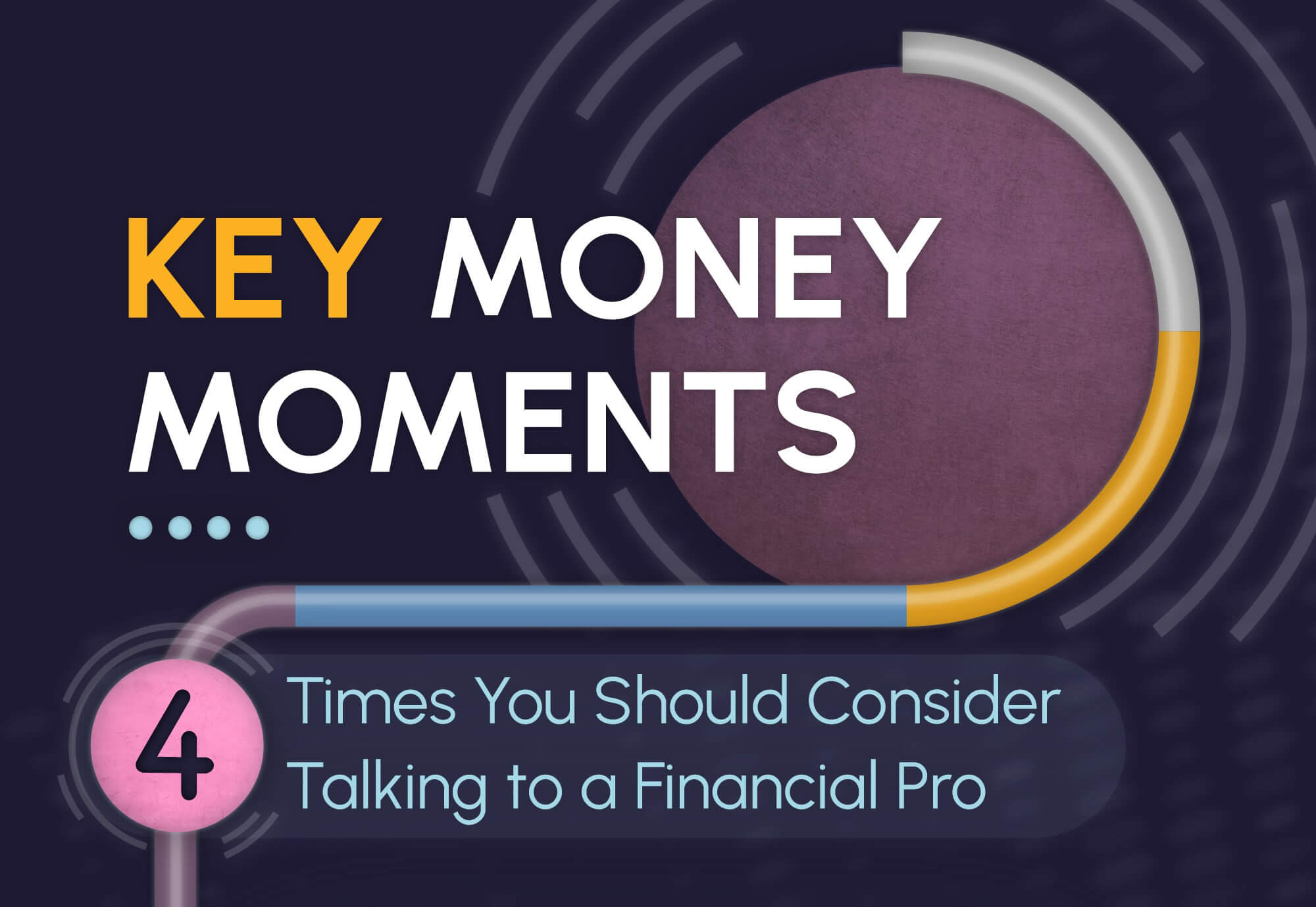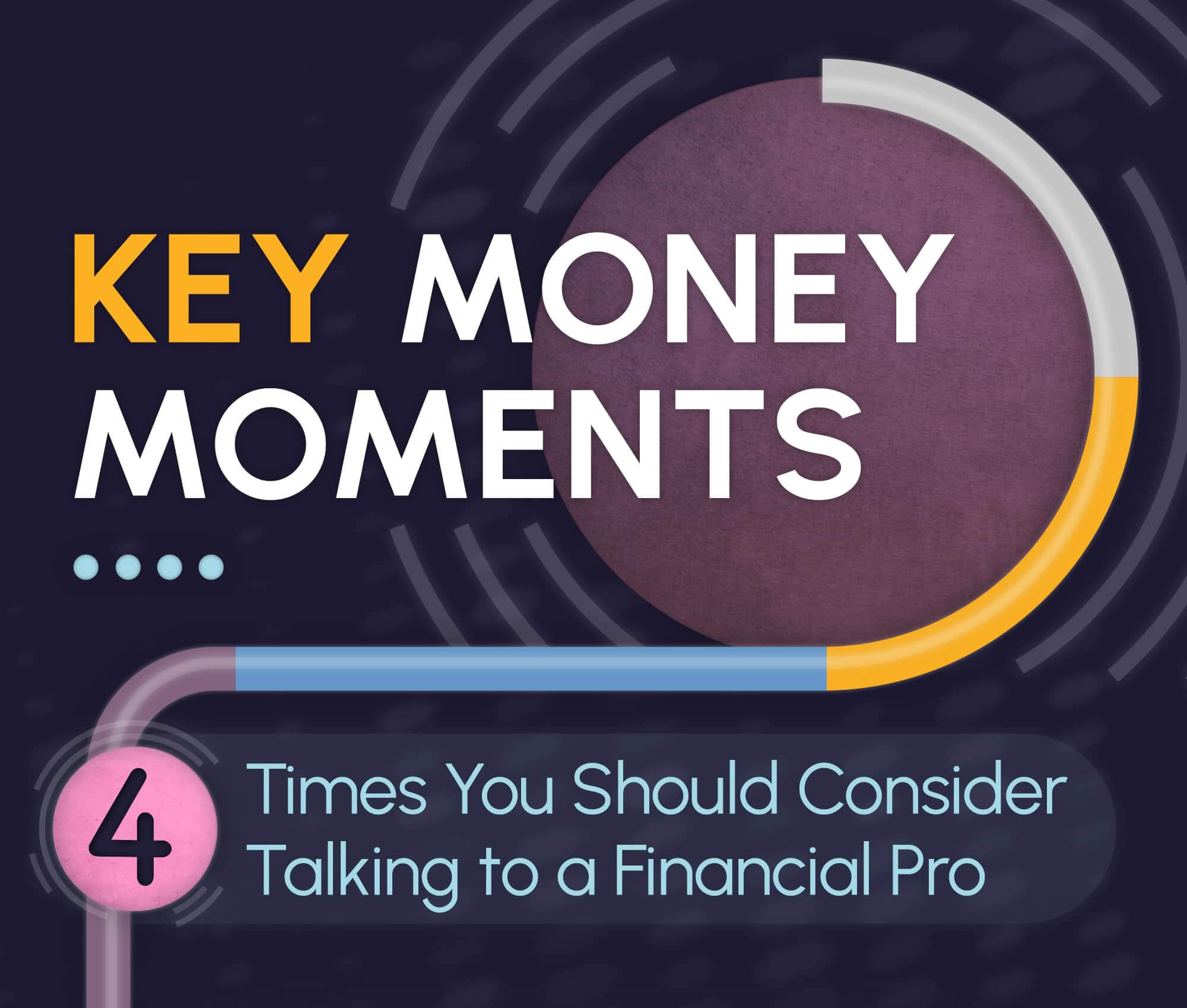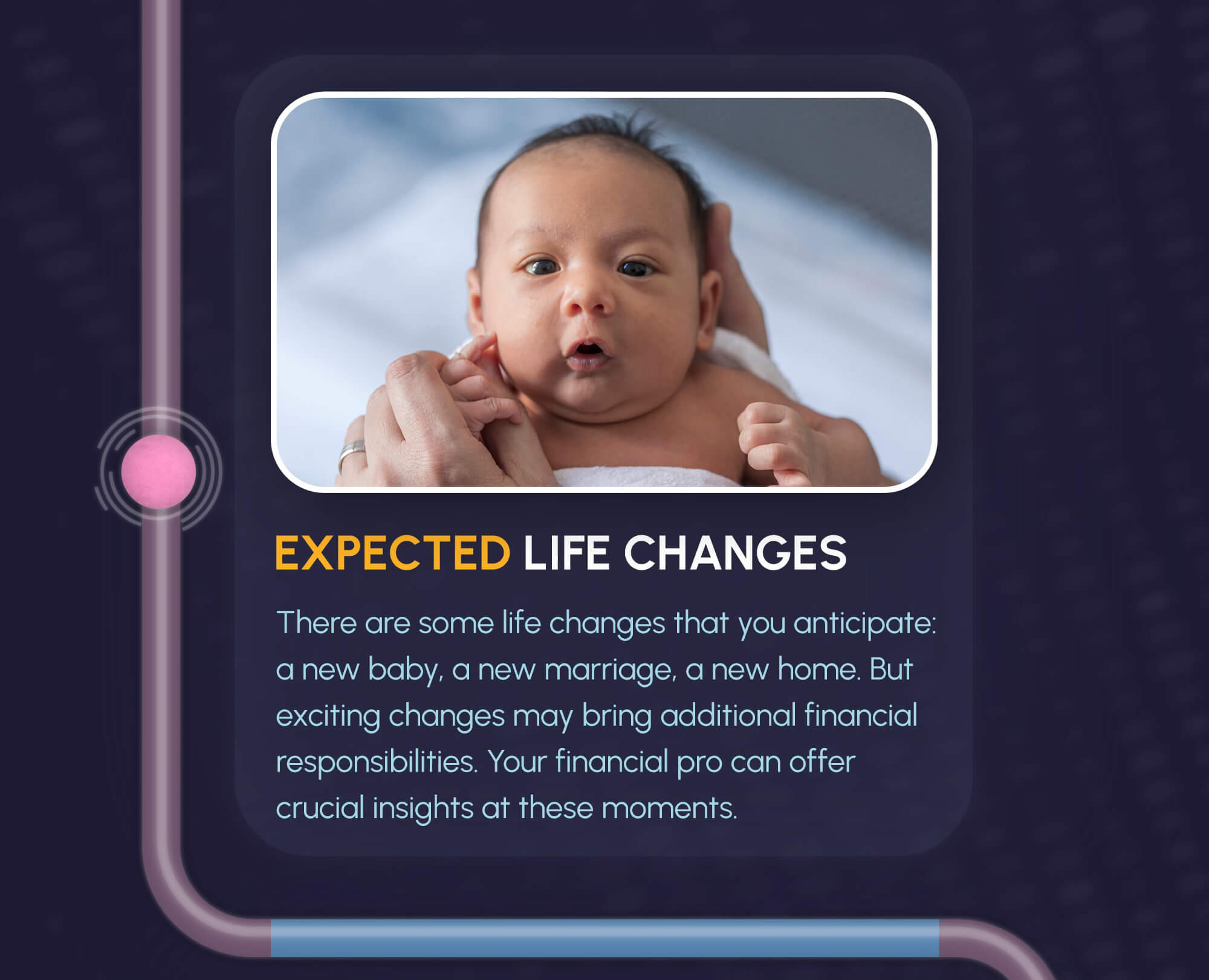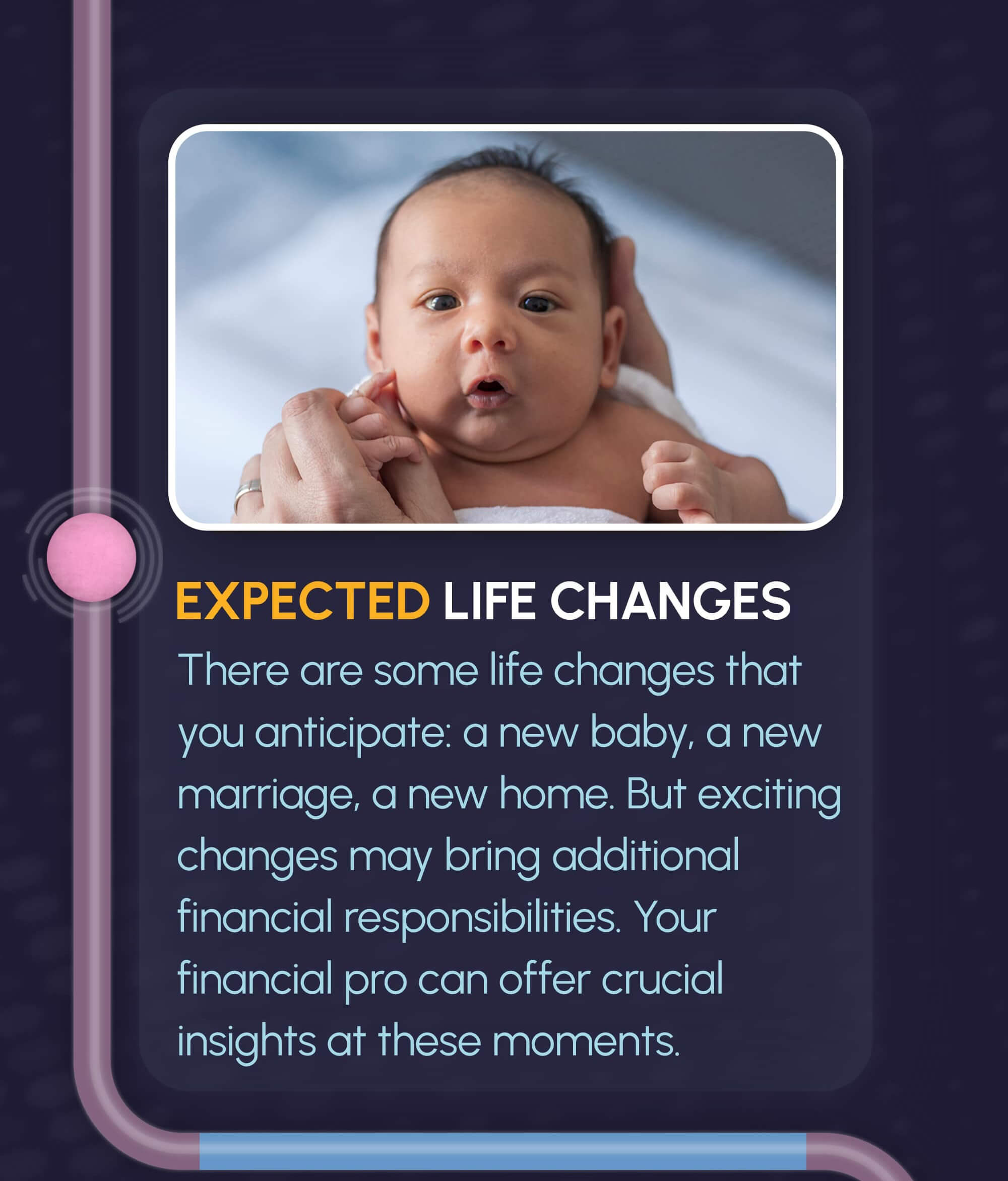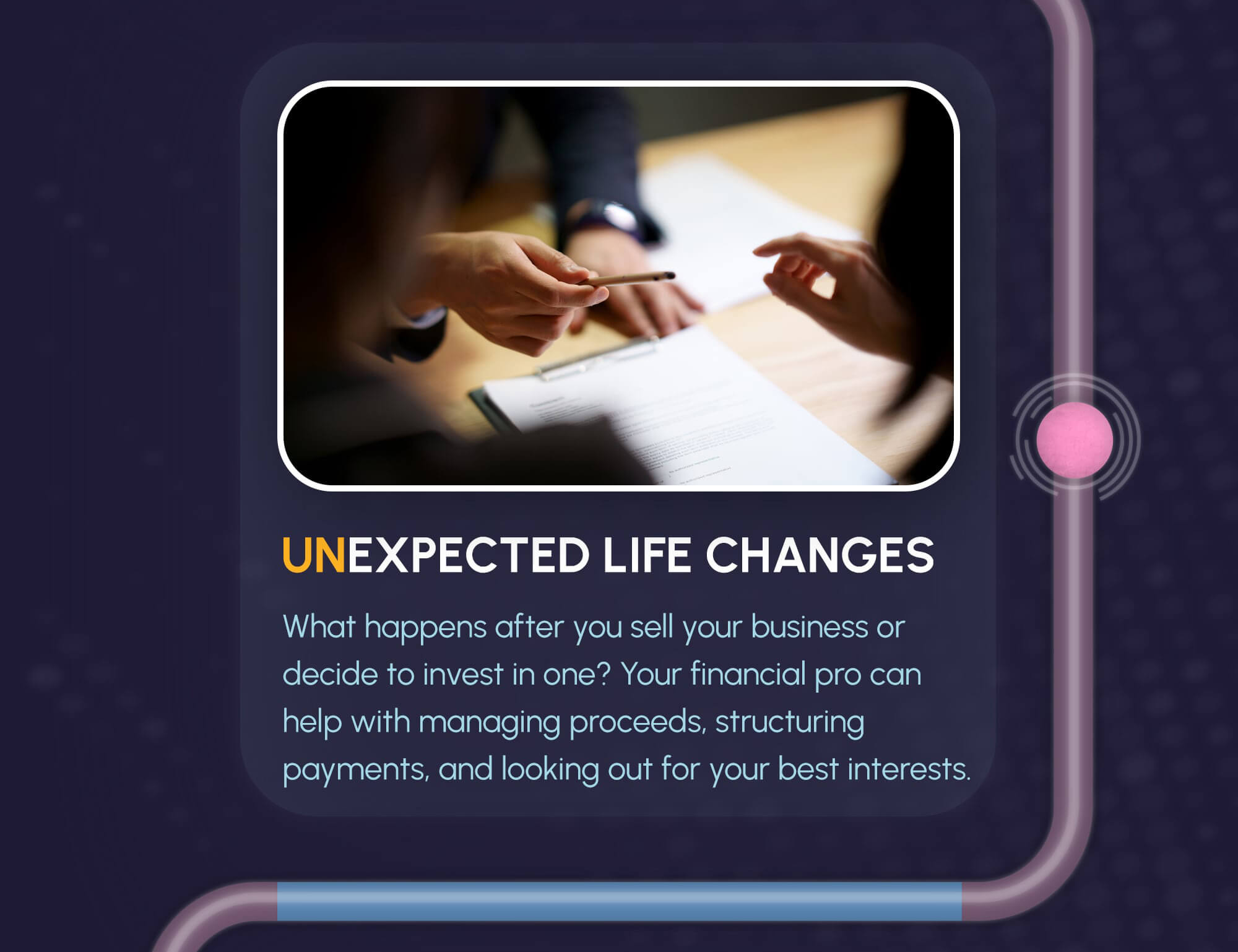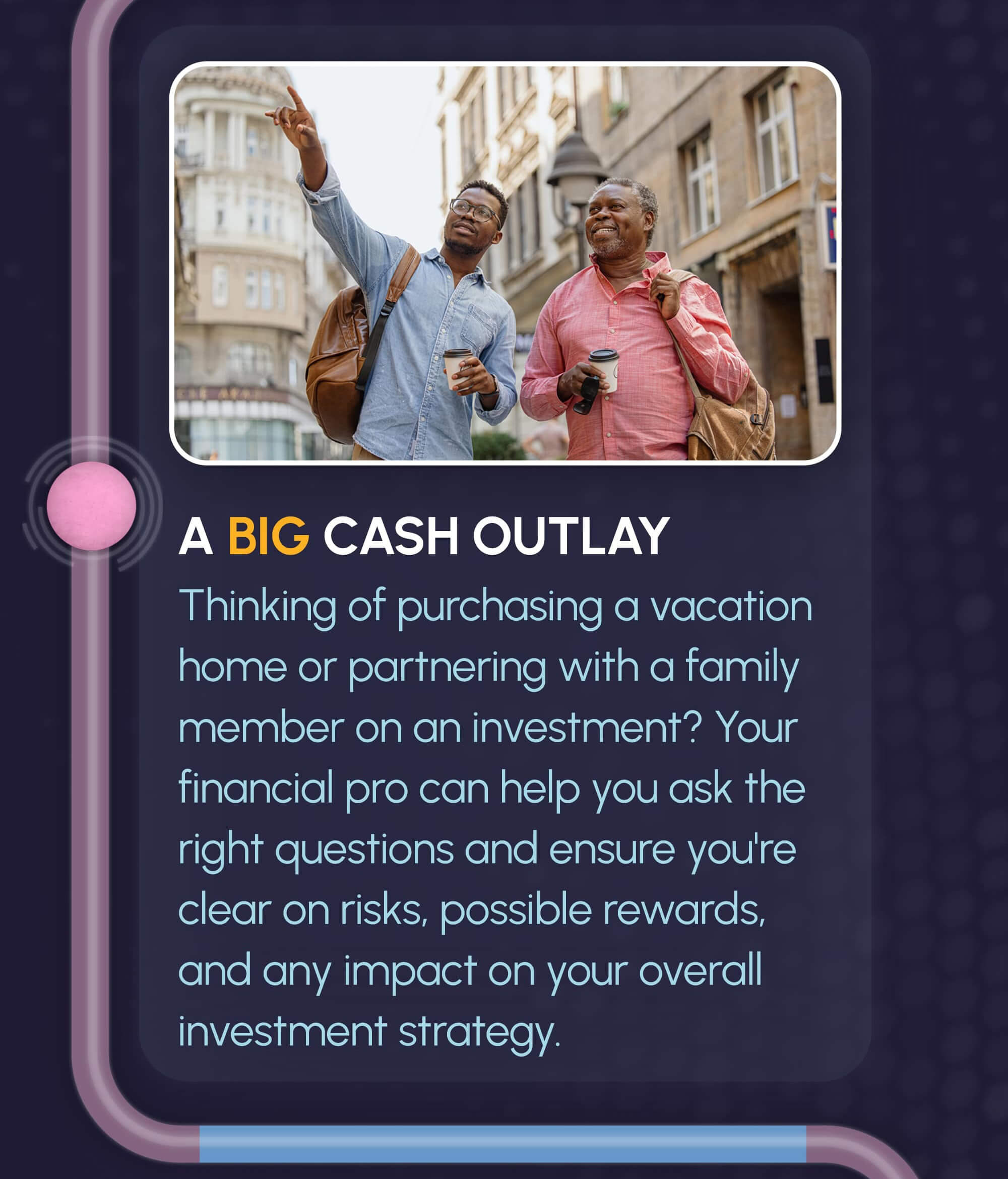 Related Content
Making a career move requires tough decisions, not the least of which is what to do with the funds in your retirement plan.
Lifestyle inflation can be the enemy of wealth building. What could happen if you invested instead of buying more stuff?
Learn how to harness the power of compound interest for your investments.